Such a beautiful fun story of lust and love :)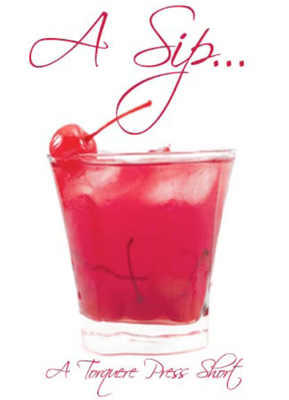 When Kerry first asked me to beta for her I nearly fell down. I've been a fan of hers for a long time and follow her blog-

http://kerry-freeman.blogspot.com
Here are my thoughts on her new story

Realize

:
I was hooked the moment I started reading. It's full of the awkward first love that we all go through, but there's also so much heart and soul in this story.
My only complaint was that it wasn't long enough! I wanted more Ryan and Will!!!!
And if we can get a sequel with the adventures of Nick, I'd be one happy lil camper :)